Fat cops, fat cops, what you gonna do? What you gonna do when they run, er, amble over to you?
The horses are happy we don't have a mounted police force...although we used to.
If you don't want to get obese like a Filipino policeman, avoid the fastfoods...eat locally...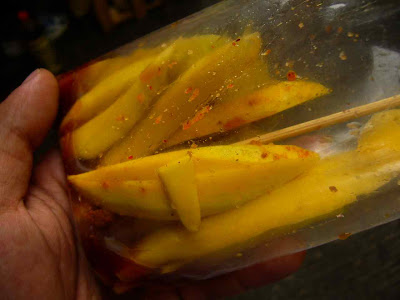 Mmmm. Zero calories.