Victory Kamias 3am..
There's a dead body, quick, let's play
pusoy.
Four out of five dentists prefer the
de quatro
Ten points for who can shoot a cigarette butt into his mouth.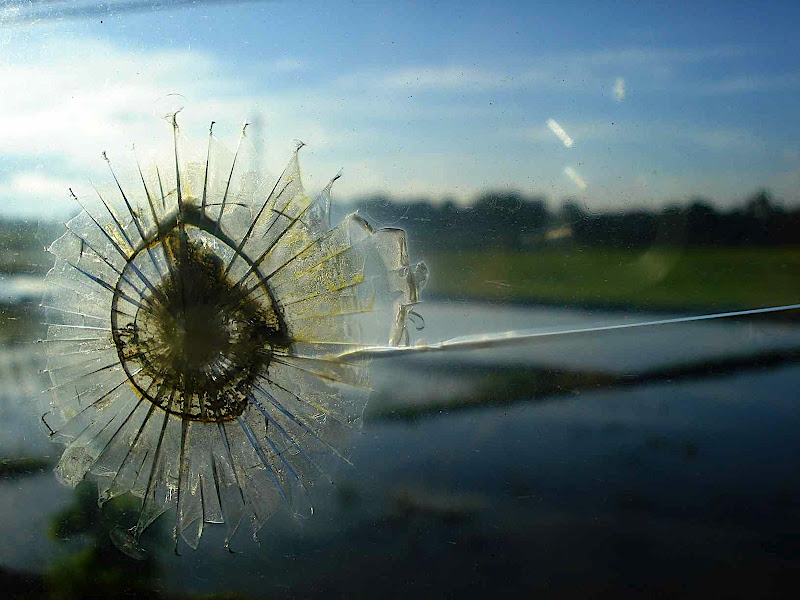 The Nashman's window has a gunshot wound. Should we be concerned?
How very convenience.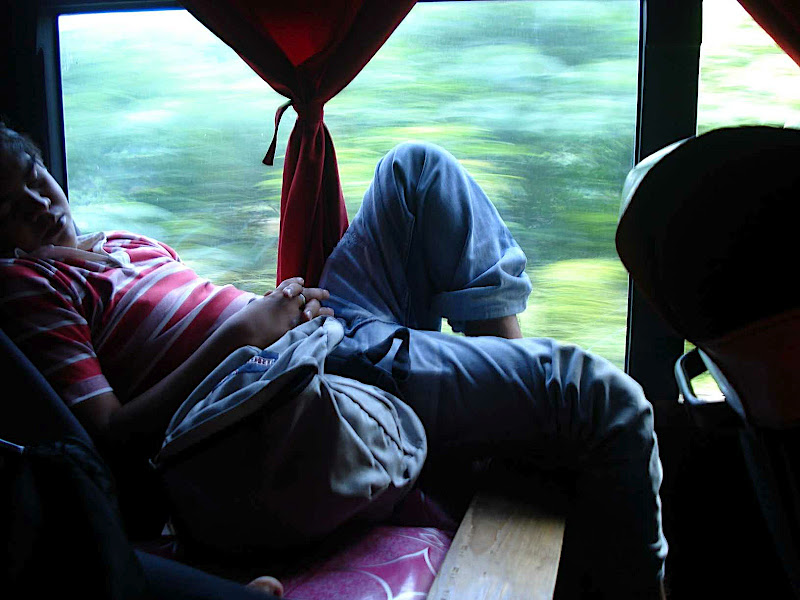 Enjoy the comforts of longer leg room in our new Victory Liner Business Class.
Paaaaraaaa! You shout at the bus or you will miss your stop. Ah, finally, The Nashman is arrive.
Mmmm, rustic lunch cooked over an open fire. You can't have that at Greenbelt.
Off into the wilderness.
After a 6 hour bus ride, there's nothing more relaxing than your very own...
...power shower!
It's better than a massage. The Nashman's muscles (and flabs) feel re-energised.