Let The Nashman show you places of comfort in and around Baguio City.
Somewhere near the Good Shepherd convent. Humarap ka! Duwag! The Nashman supports peeing on trees and plants. The green leafy things need the urea. As long as you don't keep peeing on the same one plant everytime! Support the Baguio Regreening movement and pee on a young sapling today.
PNKY. It's a unisex and girls annoyingly ALWAYs forget to put the toilet seat back up! Womens! It's so simple, if you don't want no drizzle, lift up the fricking seat after you use it! The paintings need to take a shower.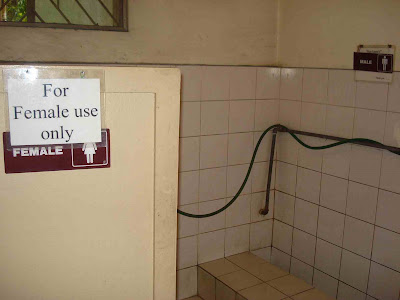 Baguio City Library, a unisex but divided into zones. I think it's fricking Sexist and discriminatory!
The Nashman has no problem aiming at the trough for a distance of 3 feet.
Baguio Marbay loos are like Saint Louis University campuses, you need to pin your ID to get in.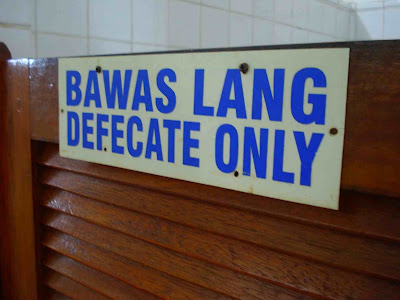 Mines View loo. I don't know about you but it's quite impossible to defecate without peeing. Are there people out there who can make jerbaks without making wiwi first?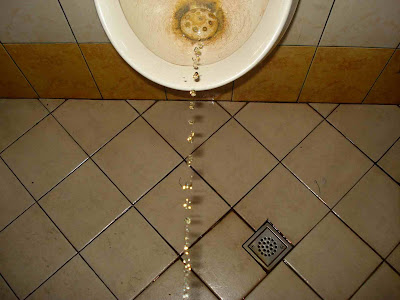 Pink Sisters Convent. The urinal is high but The Nashman's pee is lifted by prayer.
The Flying Gecko urinal has gone on vacation.
....but you can use the bowl. Again, this is a unisex so women should put the toilet seat back up after they use it.
Bruno's cafe, the Italian Swiss pub. The Nashman's pee has no problem with the alpine altitude.
Citylights Bar. Rather skanky for a hotel urinal.
The modern art concept of the City Market loo.