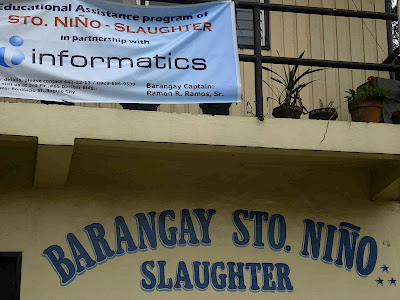 Manson, Bundy, Dahmer, and Gacy all live in this chic 'hood.
On behalf of Mayor
"AWAN ti aramid ti pagkakitaan"
Bautista, His Royal Orangeness Karl Willem, PA/PR Gromit, Die Nashman, and Ikin welcome Carnetnoir, Rosamunde, and the Fourth Joy to the overpopulated beloved city of Baguio where attendants keep waving digital thermometers on our foreheads concerned with a flu that has a ridiculously low mortality rate of 0.4%, nevermind the foul stench and killer diseases you could actually get from the uncollected garbage and the air pollution.
Anyways, all is not lost in Baguio as there are a few gems to be had if you dig deep enough. Today, HRO Karl Willem and PA/PR Gromit and the rest of the
gourmands
went to a Michelin-quality restaurant. It had trannies, a tone deaf videoke singer singing metlogs classics, an arinola for cash register, and most importantly, served entrails.
HRO Karl Willem and PA/PR Gromit sniff out the native delicacies. We chose this place because it had the minimum of two trannies, as seen on the right, and if you know anything about the service/food industry, trannies are always a good sign.
We had goat pinapaitan, cow pinapaitan, dinakdakan, and bulalo. Let us now take a moment of silence to commemorate the sacrifice of our four-legged friends.
That's goat on the left, cow on the right.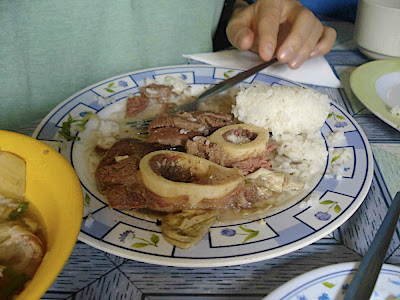 The fourth joy had a serving of bulalo with lots of marrow.
Scientific experiment - goat fat solidifies in clumps faster than cow fat. I feel it in my veins. Hand Carnetnoir a blue pill please.
HRO Karl Willem and PA/PR Gromit are impressed. All of that heart-warming goodness for the price of a tall crapuccino at Starbucks? Surely you jest!
We love our Baguio Trannies, who needs an HRM graduate when trannies offer better service.
Baguio is the Tranny and Butch capital of Luzon. They're here, they're queer, and Baguio loves them.
For dessert, Ikin suggested PNKY. It's a pretty place with an equally pretty resident lomographer.
Ikin had that..
The Nashman and the dawgs had this.
The fourth joy had this.
HRO Karl Willem and PA/PR Gromit checks up on the Fourth Joy.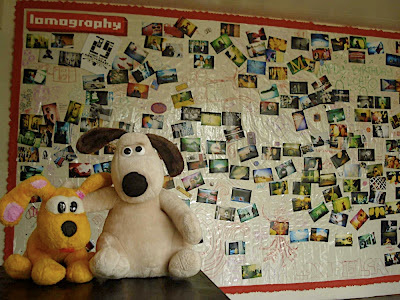 HRO Karl Willem and PA/PR Gromit spent time looking at
golfpunkgirl
's ouvre.
Kwistyun
: Would you rather pose for someone who has a fancy-schmancy DSLR but is ugly as fuck or would you rather pose for someone who has a cheap analogue camera who doesn't post process her shots and is disarmingly pretty?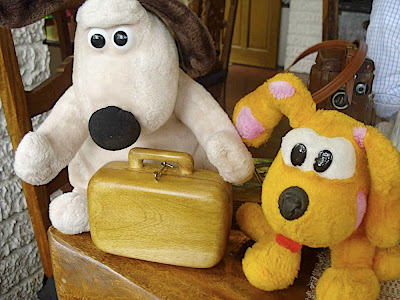 HRO Karl Willem and PA/PR Gromit bring out The Nashman's make-up kit and will come out for his close up shortly after the dawgs have covered all The Nashman's imperfections and blemishes (which is lots!)