Go visit. Cheaper than piss being sold as 'coffee' at Starbucks. And you'll have the entire museum to yourself. The collection is not that extensive and there are a lot of
Eh? WTF?
 pieces but it has Luna's Spolarium and some Hidalgos.
Yes, the gate is closed but the museum is open. Go in.
It used to be a Legislative Building.
Manila City Hall looks nice. I don't know what it looks like inside.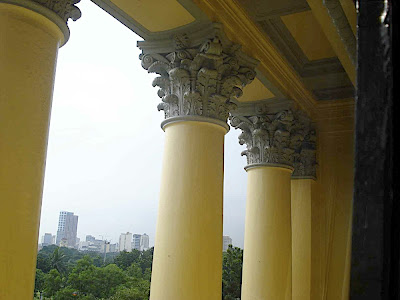 Corinthian columns.
The sexy staircase.
The men's loos.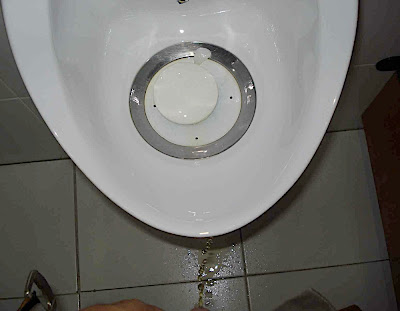 The Nashman is dehydrated and can only trickle.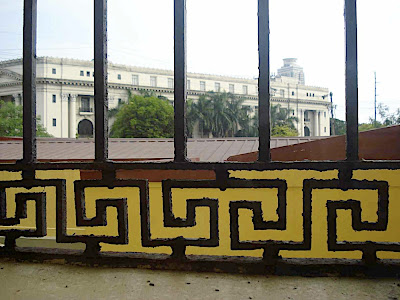 The rusty railings and another museum.
A paparazzo shot of The Nashman's Pretty Friend.
It looks like MLQ.
Looking towards Intramuros.