Oh, don't be silly. We don't read your blog coz you is boring even if you are on some Top Ten List or friends with Lumatech or AnalogPelefino. You and your hyperlinks, SEOs, and popularity contests! We has as a life. Blogging is just something we do while waiting for the rice to cook. You is too serious.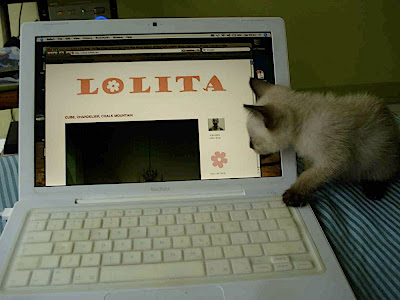 We likes French and Swedish photoblogs coz they is fresh and stimulating and funny and sensual and liberal and open and doesn't haz watermarked photos of macro shots of flowers and food and don't have angst-angst eklat.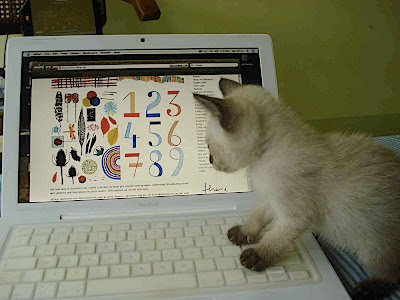 They is colourfuls too!
My mac is a No-hyperlink SEO zone.