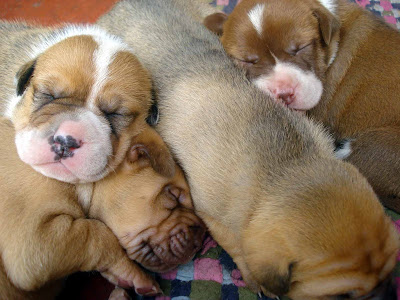 Our neighbour's bitch gave birth to adorable puppies.
Makes you want to go koochi koochi kooooo
I iz ready for me close up Mr. de Mille.
All they do all day is suck titties and sleep. Bliss.
Looks so yummy with a side dish of Kimchi
Ruff, ruff, ruff rufff....