..is on an eskinita near Rockwell Mall. It sells Filipinized (ie sweet) Thai goodies. Disappointingly, there are no ladyboys.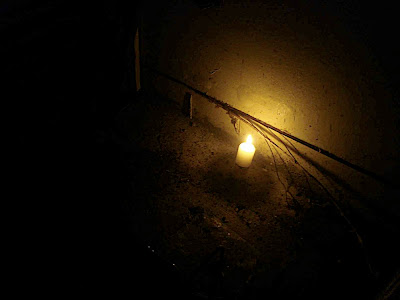 ...let us commemorate this spot. Many chickens were slaughtered here, to be reuinited with Pandan and coconut milk in culinary heaven.
The Nashman overshoots.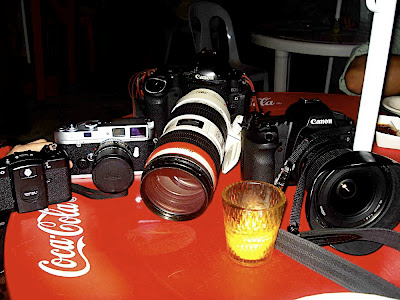 Hindi nakukuha sa camera yan, kahit Mark II o Leica.....
..as long as The Nashman can take snaps of beauty with his cheap point and shoot camera.