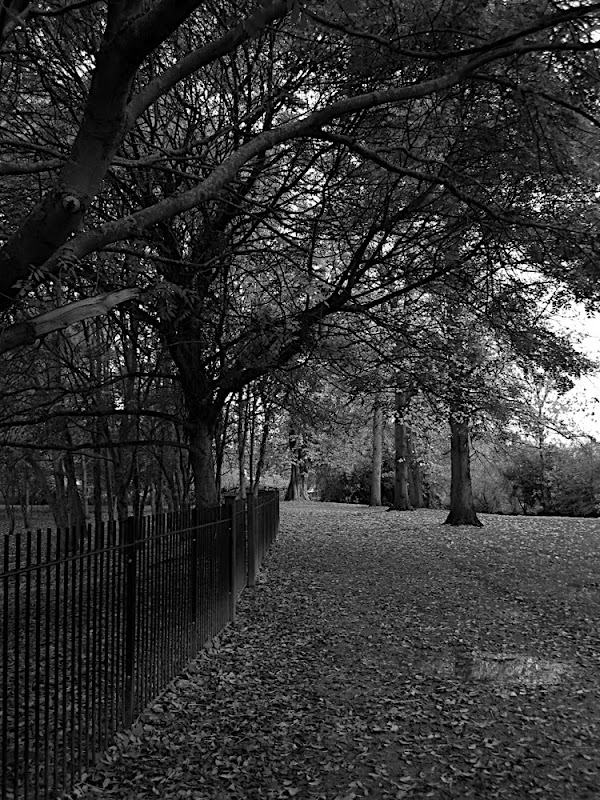 Where the ghosts at?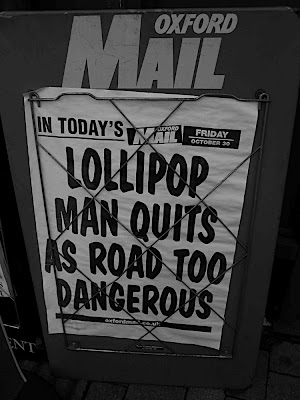 Those muthafucking kidz got guns muthafucka.
Escape from boarding school.
Cuppycakes, interestingly, are more expensive in Fort Bonifacio.
Could there be people dumb enough not to fork out the extra 1 pence? Or, maybe God hates you so much this is one of those instances where you have exactly £3.99
Vodka is our friend.
Cock. Gay. Rum.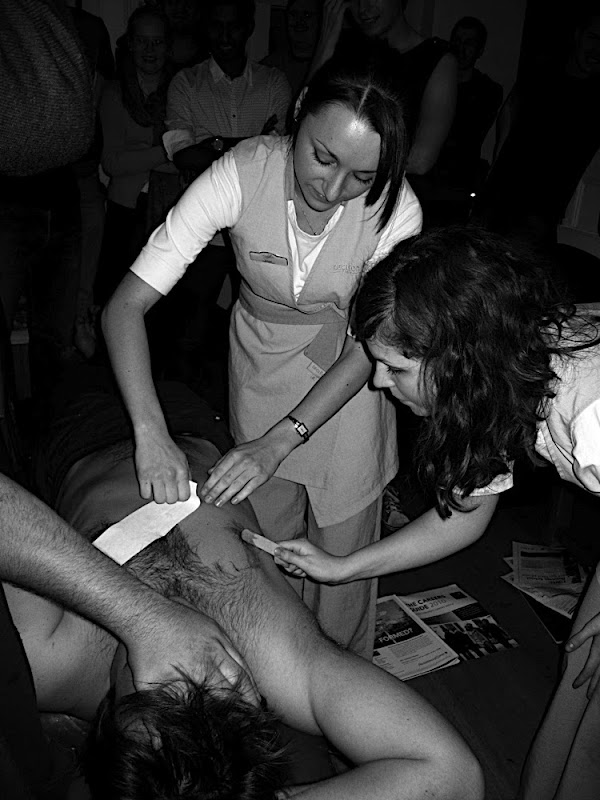 Thank god The Nashman is not hirsute.
Burger with blue cheese...
...and token veggies. Mmmm.
Gingers.
And now for 3 minutes of torture