All the books in this store are P150 each. And there are a lot of gems.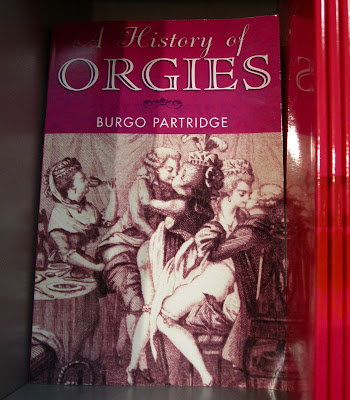 Like this one which is a must next to your Watchtower collection.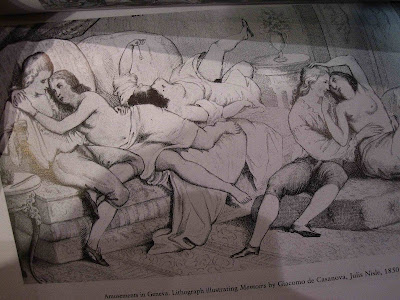 Orgies are fun.
Ah, those Greeks.
Well aged meat.
Slim pickings today.
Imagine being charged P50 for ONE oyster back in the Philippines. Oysters are delish. Is it any wonder that Filipinos are prolific kantuteros? Who needs viagra when these abound in them islands.
Britain's oldest public museum re-opened today. Yay!
...after a year of renovations, £61M, and lots of tea.
The place was packed.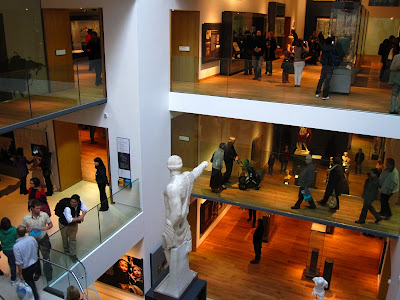 The new modern wing...
...with a rooftop restaurant..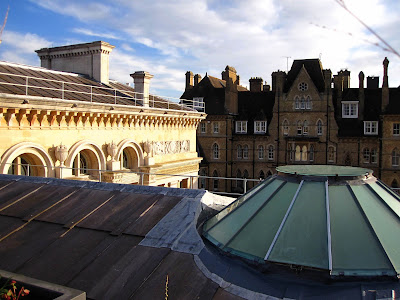 ...overlooking Ashley's old neighborhood and Lor's public toilet.
Incidentally, the email I received said he was going to answer ANY question thrown at him. Hmmm...tempting.