Daft quote.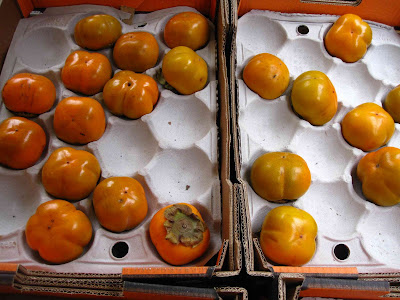 Sharon fruit is curvilicious.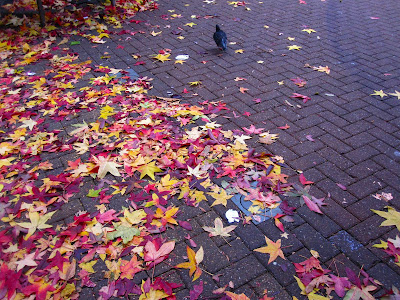 No more leaves on the trees.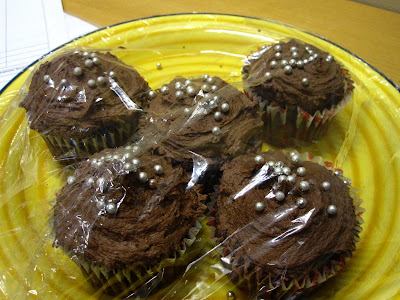 Colleague made this.
May karibal na si Ashley sa Copenhagen.
The view from my window. A
no sa palagay mo Papa Rene? We can trade yung puti para sa rights mo sa Cavite United plus first round draft pick. Malalakas hita ng mga yan Papa Rene, pipigahin ka sa sarap.