Count them. SEVEN! Seven fricking boxes of instant noodles! And they're not even rare instant noodles! Just plain Nissins! How the fuck did he avoid excess luggage charges for that? And how did he answer
"Did you pack your luggage yourself?"
?
"Er, some underpaid, overpriced worker packed for me..."
Houseguest cam.
Dual.
Brasilian model is not werqing it properly.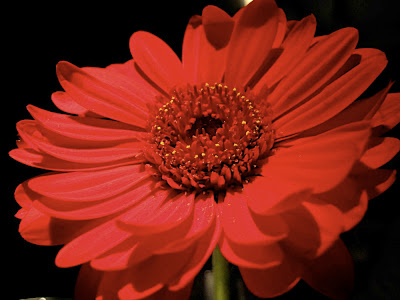 Flower. My humber submission to the Pinoy Putu forums.
Hanep sir master ang galing ng mata niyo.
Pizza eating boy eats pizza.
Another pizza eating boy happily eating pizza.
Wow, sir, master, how artistic, ang ganda ng kuha, sir master.