We need to buy nibbles for the TV marathon and sofa surfing.
Jamon jamon.
Mmmmm. Cheeeeeese. (Not the bad Chiz "Boy Laway" Escudero kind)
Rabbit meat tastes like rabbit.
I like it when they keep the head feathers.
Fungal gold! 75 pesos per 1 gram! I wonder how much the truffle-detecting pig/dog gets paid.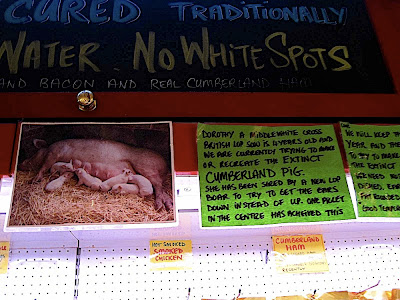 Bless Dorothy.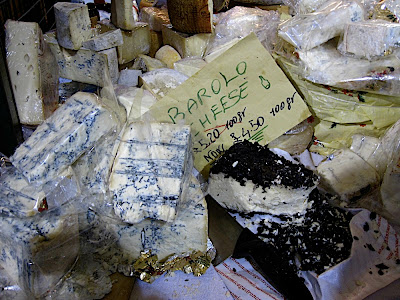 Barolo cheese is festive indeed.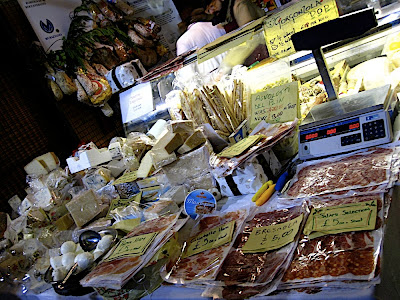 Heart warmers.
It truly is a cathedral of gustatory delights.