Walking down Posh Street.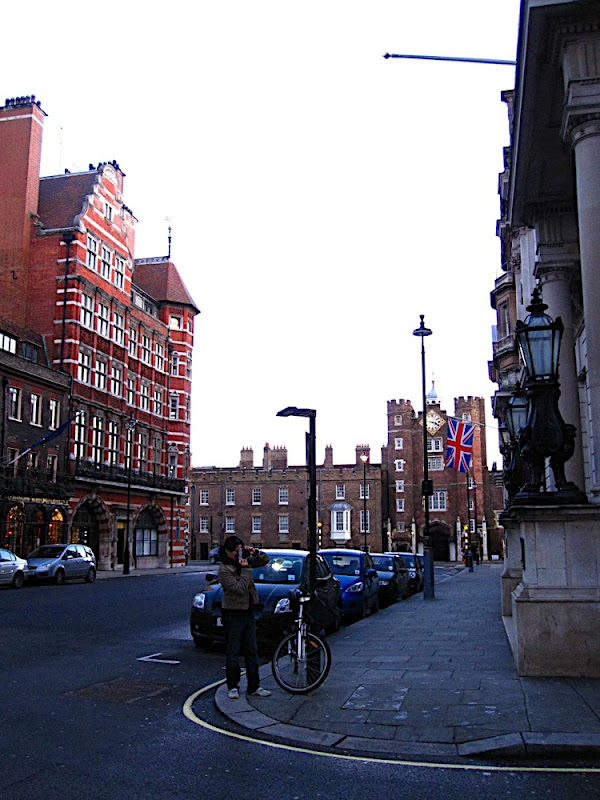 Something catches Leica Girl's eye.
Wow sir master, galeng na ng mata mo sir.
Tea at Sketch. They have macaroons too which is nice when Laduree's 2 tables are packed.
Yes, but is it art? The Nashman says yes, because modern art makes you want to go "I can do that too", but really, you can't.
Hi Keane, for your price, I'd rather get an Olympus PEN AND fly to Egypt.
What up with the furry powleeeees.
Off to Lillywhite's.
Trafalgar sa gabi. Lugar ng mga kajologan at PDA.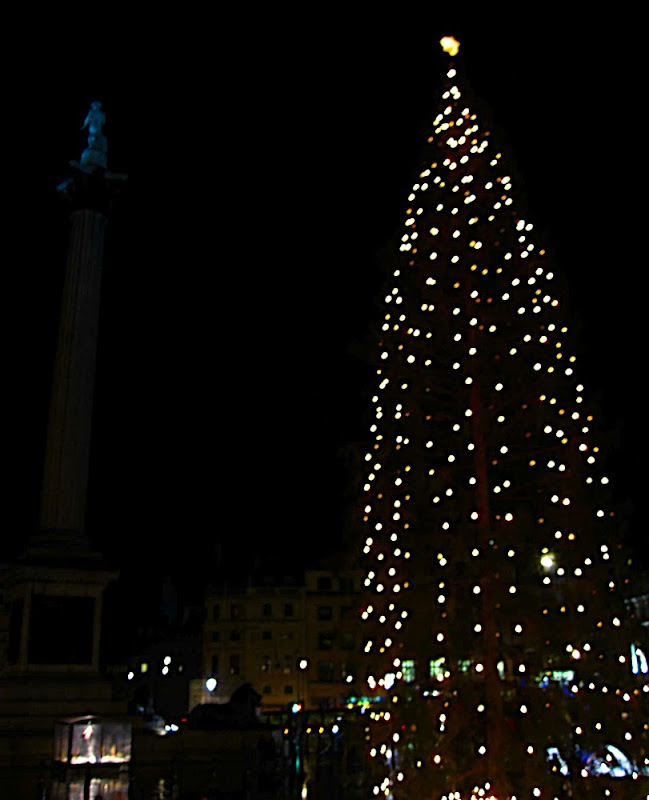 Norwegian Wood.