Rabbit
dinuguan
looks
yummeh.
Well hung bicycle.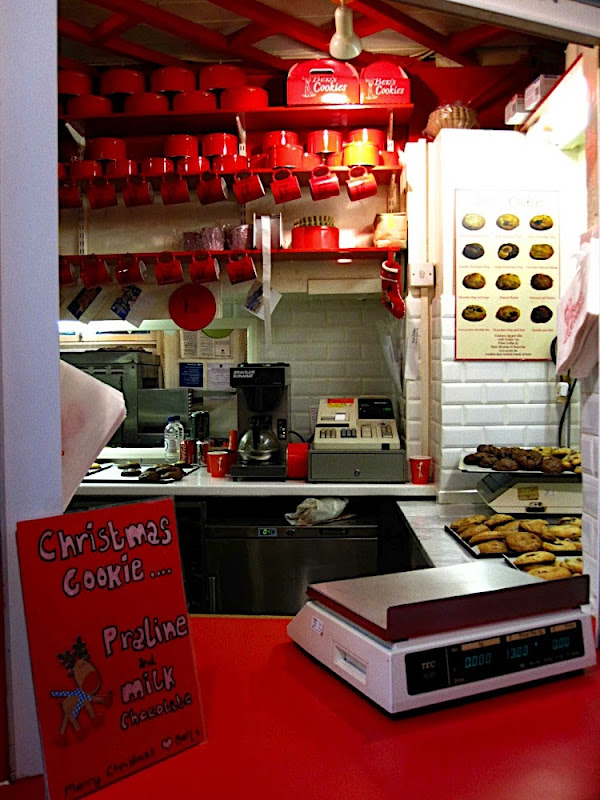 Evile cookies.
The little bastards.
There are no sexy Ilocanos then.
Angus burger with a philosophy is a little bit dry.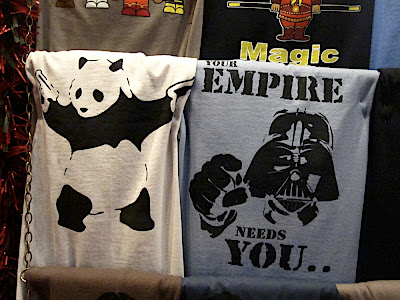 Panda Travolta.
Indoors looking out.
Fafi sighting. Wow sir mamser ang galeng na ng mata mo. Pang forum pic sir.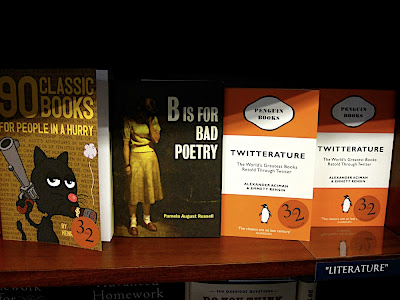 Microblogs are the new literature. Sadly it's full of emo kidz.
Nice specimen.
The mean 'hood.
Self portraiture is for narcissists.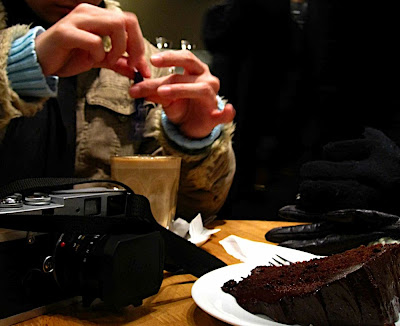 Coffee has 10,000 calories.