...it moves so fast.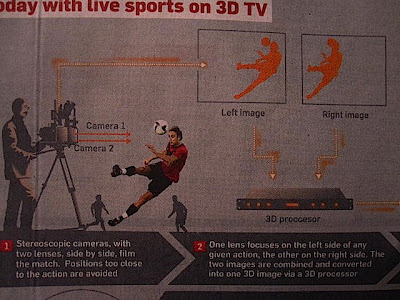 3D TV is now reality!
Akshully
, this is not news. 3D TV broadcasts were first pioneered in the Philippines, specifically in the Cordilleras. You know, back then, if you weren't on Nuvue Cable, you'd get two left and right images on the same screen no matter how many times you rotate your aerial. The only problem was that although the local TV channels were way ahead of their time, we didn't have 3d glasses to fully appreciate the technological marvel.
Your taxes are working for you. In two years time the UK will be fully digital. Goodbye analogue radio and tv. Politicians have also promised 100Mbps broadband for all. Yay! HD porn for teenagers!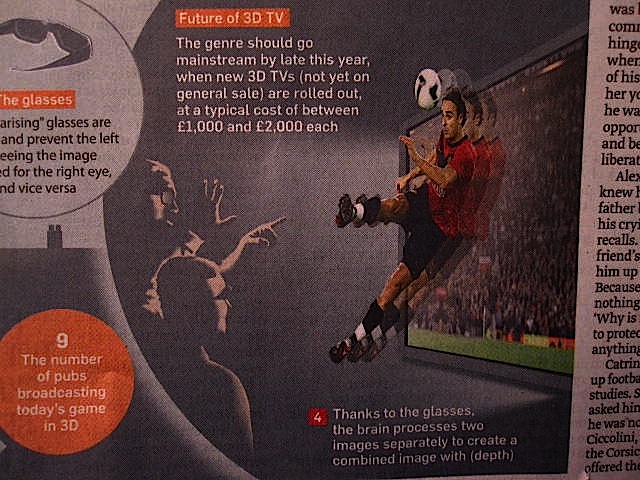 That's the beauty of Science, Math, and Engineering.
Don't believe that idiot Chiz "Boy Laway" Escudero who wants to dumb down the educational curriculum. Do YOU want to grow up like him? A pathetic narcissistic trapo?
Rule of thumb - don't be jealous of the early adopters. Wait till the bugs are fixed and the formats are finalised. Don't be a betamax.