Hullow, 999...I'm on the 4th floor, do you do pizza deliveries?
Stand back! Everybody stand back! We are engaged in a battle with the tororists.
With a Volvo, you are in safe hands.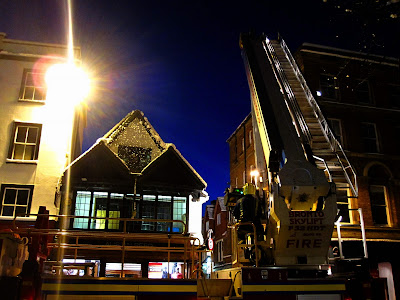 I betcha 99.99% of you want to drive that rig.
Hello sir, mamser. Here's your pizza. Please prepare exact change sir, mamser.