Sunday, 30 May 2010
We need to go for holiday somewhere nice. Lebanon comes to mind.
I find this still of an extra on break from the 2001 remake oddly comforting.
When I was a teeny weeny boy Omen and Damien scared the shit out of me, maybe because of my fucked up catholic upbringing. Now, I enjoy watching the Omen series because it's now a comedy to me, thanks to my fucked up catholic upbringing.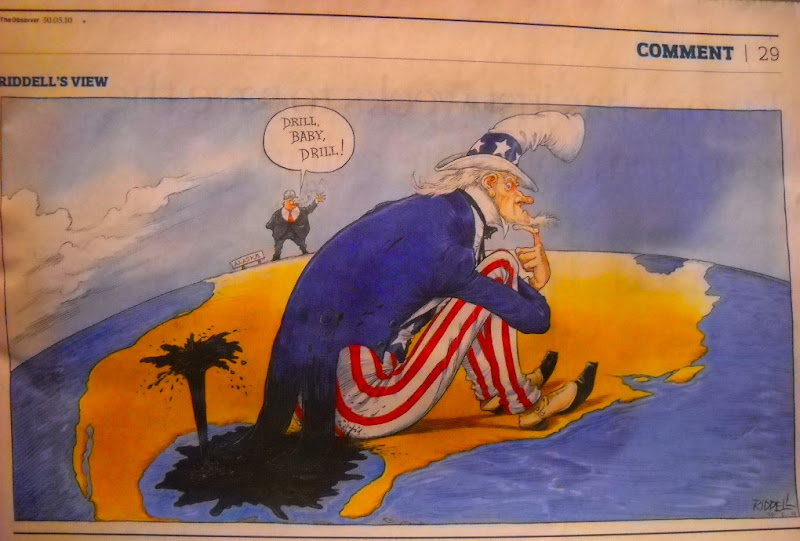 You know what, the world doesn't really care about spilled oil in these modern times....most especially since it happened in the most wasteful country on the planet.
Spain are the favourites...but if you were really a gambling man, you'd bet on Ivory Coast for higher profits.
The entire polaroid archive is up for sale to pay off creditors.